OfficeXe is free for all HubXe customers
OfficeXe includes SpreadsheetXe, DocumentXe, CalendarXe, and PdfXe at no extra cost. It is compatible and works the same as your other office suite.
---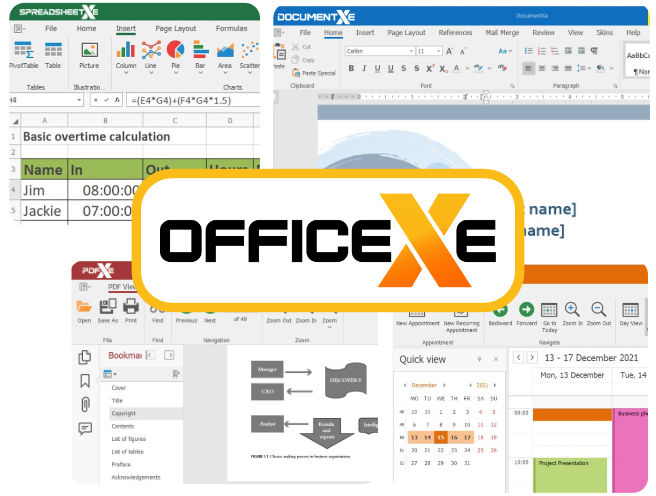 ---
SpreadsheetXe is compatible with Excel spreadsheets and templates.
DocumentXe is compatible with Word documents and templates.
CalendarXe is a full-blown calendar and task manager.
PdfXe is a PDF viewer & annotation tool.
Compatible with Windows 7/10/11 .
A free office suite that does
everything that you need.
HubXe plans offer enough free OfficeXe licenses for your business that you do not need to spend extra money per station.
---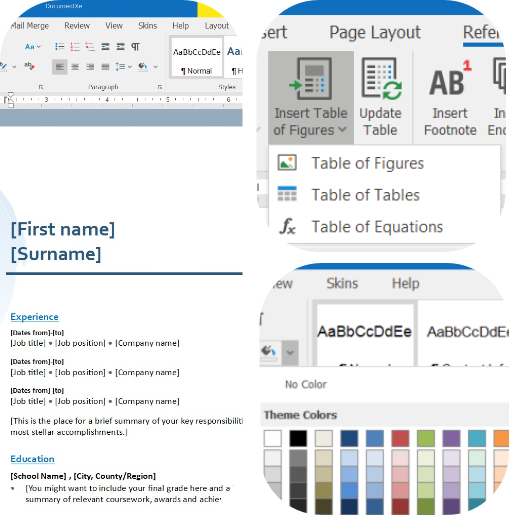 DocumentXe is
your Word replacement.
DocumentXe is a natively compatible Word file processor. With hundreds of favorite features, your business won't only save on licensing costs but also get the same quality documents.
---
---
SpreadsheetXe replaces
Excel.
SpreadsheetXe is a natively compatible Excel spreadsheet processor. It offers all popular features like functions, charts, conditional formatting, data validation, and more.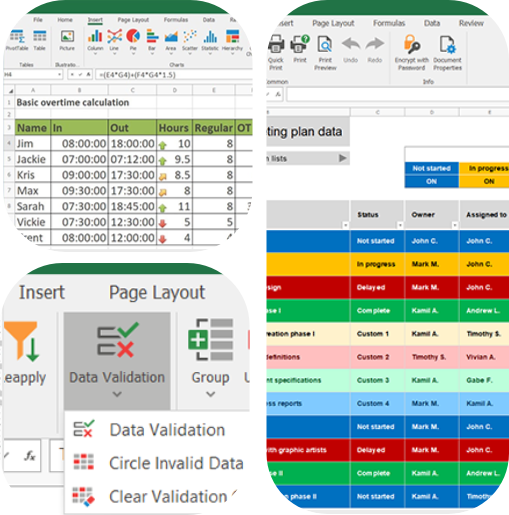 ---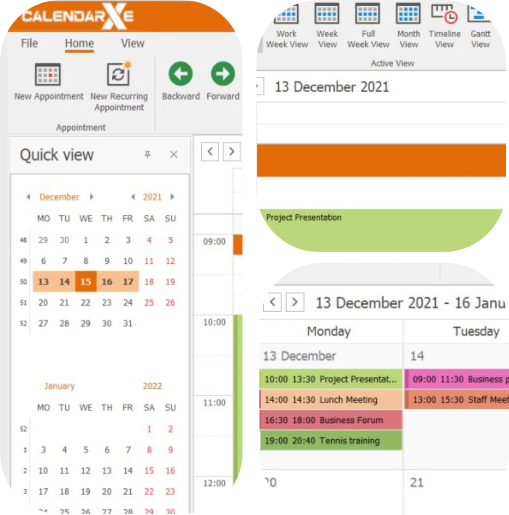 CalendarXe is helping
you manage your calendar.
Manage your appointments and tasks with lightning fast CalendarXe. It will even automate specific tasks for you with AutomationXe technology. Stay on top of your workday and be more efficient.
---
---
PdfXe is
PDF viewer and annotation tool.
View your PDF files with ease and annotate them as you need.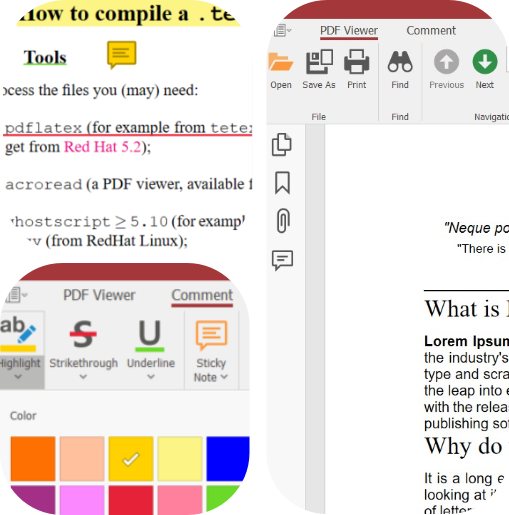 Create a free trial account now
.
Test out HubXe for 21 days.
---