A business analytics & CRM platform that will increase
your ROI and help to understand your customers.
The AI-powered next-generation hub of tools for businesses is here. All metrics and data that matter to enterprises are accessible within seconds and will give you competitive advantage over your competition.
---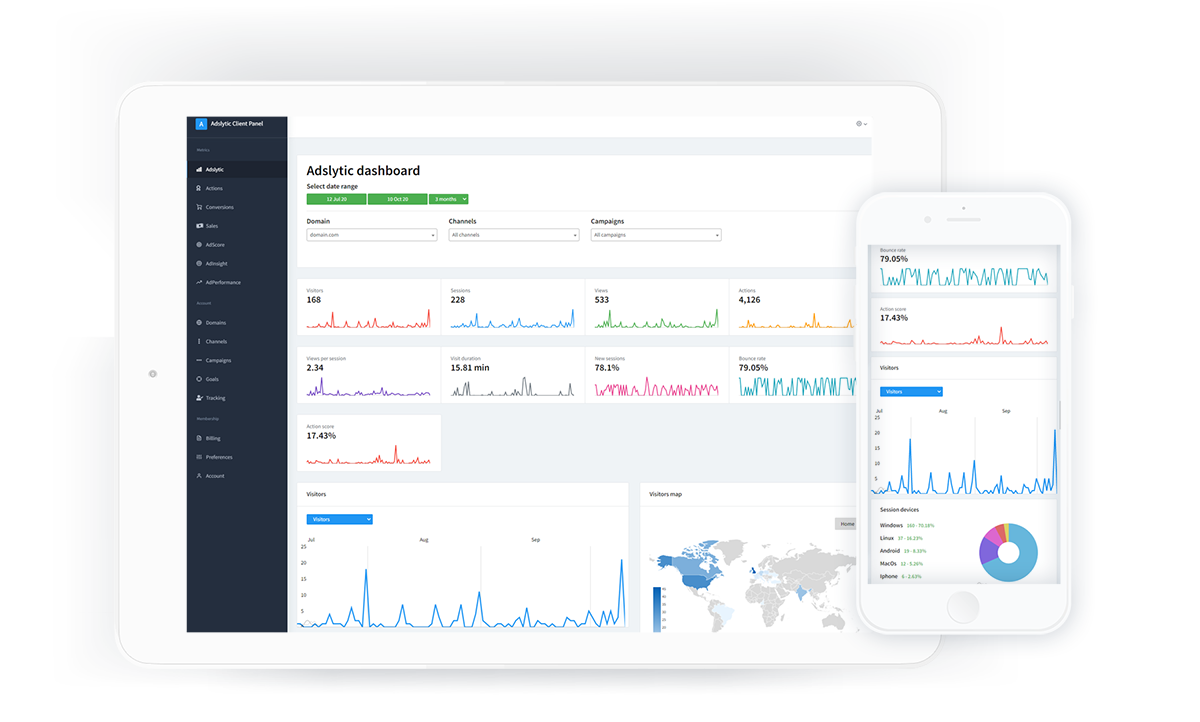 HubXe supports precise insight and analytics for any traffic source and integrates it with built-in CRM. It works with any social media like Facebook, Twitter, LinkedIn or even offline channels like telemarketing.
Start a 14 days free trial.
See how much easier it is to improve your ROI, grow your business with HubXe, and start your free trial without a credit card.
Boost ROI, manage customers, extend your ad budget and sell more with HubXe
HubXe offers a unique set of revolutionary tools that should help you increase Return On Investment from your advertising and marketing.
Quickly identify the best opportunities and measure the most critical business-focused metrics, no matter what channel, ad campaign, or traffic source you want to test.
---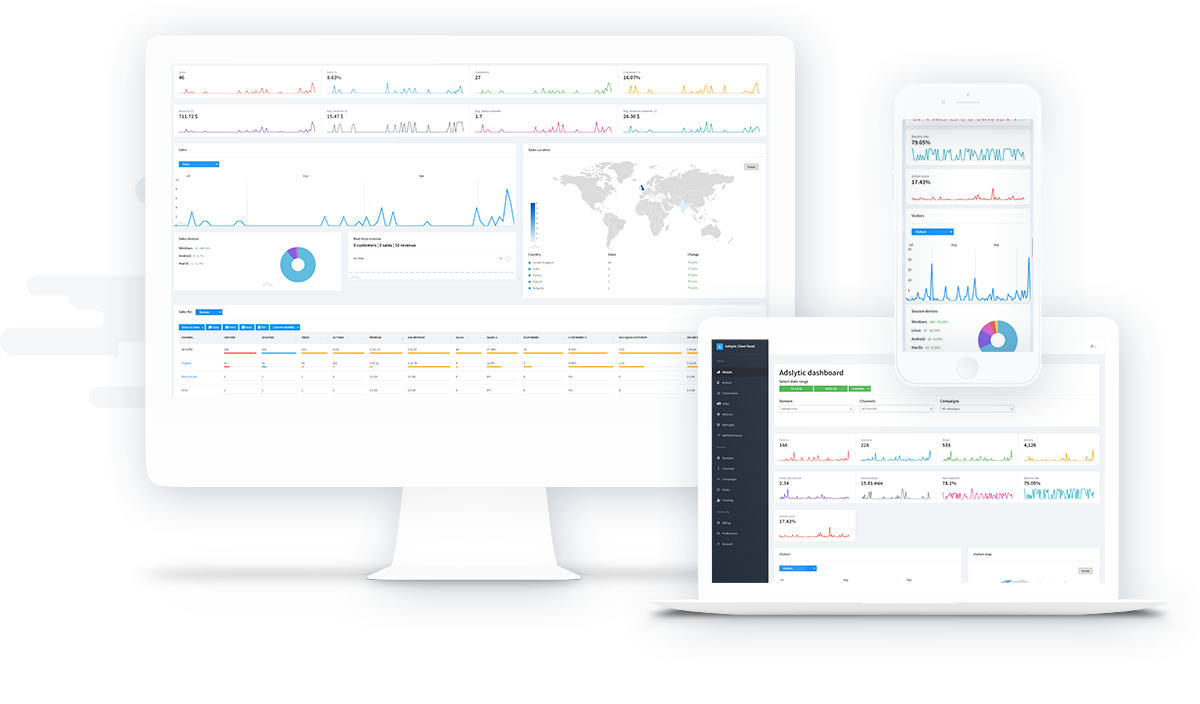 ---
Easy to use
We built HubXe with ease of use in mind. It should save you time, so everything is a click away.
HubXe changes everything
HubXe is a first on the market AI business platform that provides a wide range of necessary tools required by any business, yet highly insightful and integrated.
Global-scale partner
We have a global network of cloud computing servers. It means that we can offer the same quality of service to you and your traffic no matter the location.
Why HubXe is the best platform to boost your business?
HubXe uses proprietary technologies developed by us to revolutionize how businesses are run and developed by integrating necessary tools for your business into one single platform that combines all data.
| Features | Google Analytics | HubXe |
| --- | --- | --- |
| Artificial Intelligence | | |
| AdScore® | | |
| Built-in CRM | | |
| Marketplace | | |
| Correlate traffic with CRM | | |
| ActionScore™ | | |
| AdInsight™ | | |
| AdPerformance™ | | |
| Track user actions | | |
| Sales pipeline | | |
| Auto backups | | |
| Track multi-device customers | | |
| Installable templates | | |
| Installable plugins | | |
| Installable modules | | |
| Anti-bot protection | | |
| Channel's dashboard | | |
| Campaign's dashboard | | |
| Accurate social media visitors tracking | | |
| Easy to use interface | | |
| Export to PDF / Excel / CSV | | |
| SME oriented | | |
| Office Suite included | | |
| Custom sales tracking | *Partial | |
| Custom conversions tracking | *Partial (20 max) | |
| Freshness of data | Up to 1 day | 1s - 10min |
| Conversion goals | Only 20 | Up to 10,000 |
| New features | Rare updates | Every few weeks |
| GDPR Compliance | | |
| EU based data-centers | | |