---
HubXe offers carbon neutral plans.
HubXe believes in environmental responsibility to neutralize carbon footprint, so we are planting new trees for each of our customers every month.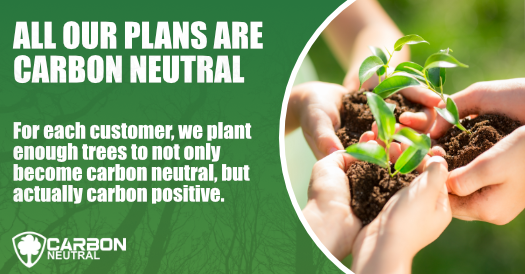 We plant trees for you, every month
.
We will plant enough trees per month for each customer to not only offer carbon-neutral plans but to reduce carbon footprint by 83%-244% of the plan's original carbon footprint.
From one to fifteen trees per customer are planted each month.
All plans are carbon neutral.
We plant even more to reduce our carbon footprint even more.
From 84% to 244% of the original plan's carbon footprint is reduced per month.
---
---
The longer you stay with us, the longer we plant trees for you
.
For each customer and paid plan, we donate money every month to plant enough to keep up with our internal green policy guidelines.
Work with the environmentally responsible provider.
Follow us on social media to learn more.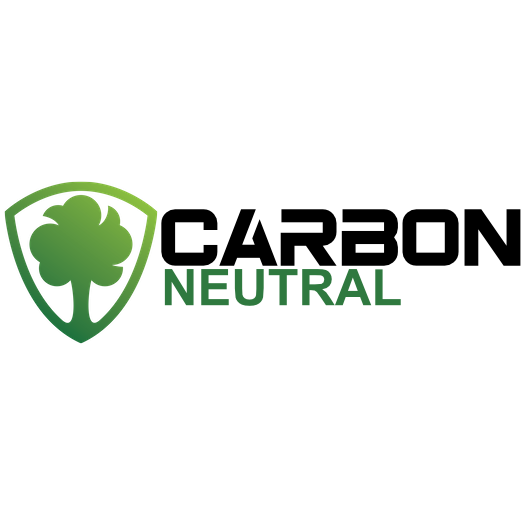 Start a 21 days free trial.
Test HubXe with a free trial for 21 days. See how much easier it is to improve your ROI, decrease CPC and boost conversions.
What are the most popular features included with each plan?
This is only a partial list of features as HubXe is constantly developing, so please feel free to contact us if you cannot find the feature you're looking for.
| Features | Analytics | CRM | Insight | Business |
| --- | --- | --- | --- | --- |
| Tiered reports structure | | | | |
| Ads channels tracking | | | | |
| Ads campaigns tracking | | | | |
| AI advertising scoring | | | | |
| Auto-generated dashboard for each tier | | | | |
| Integration with CrmXe | | | | |
| Bots recognition algorithm | | | | |
| Social media traffic tracking | | | | |
| Downloadable traffic templates from Marketplace | | | | |
| Offline channels traffic tracking | | | | |
| Track customers from CRM | | | | |
| Track leads from CRM | | | | |
| Track opportunities from CRM | | | | |
| Advanced source tracking | | | | |
| User interaction tracking | | | | |
| User engagement tracking | | | | |
| Bots auto-removal | | | | |
| Real time views component | | | | |
| Real time actions component | | | | |
| Real time conversions component | | | | |
| Real time sales component | | | | |
| Strong encryption | | | | |
| Analytics processing from 5 seconds | | | | |
| 99.9% SLA | | | | |
| Manage accounts | | | | |
| Manage orders | | | | |
| Manage leads | | | | |
| Manage contacts | | | | |
| Manage opportunities | | | | |
| Integrated sales pipeline | | | | |
| Manage products | | | | |
| Manage product categories | | | | |
| Manage web forms | | | | |
| Engagement based sales pipeline | | | | |
| Forms based sales pipeline | | | | |
| Events based sales pipeline | | | | |
| Auto-correlate accounts | | | | |
| Auto-correlate orders | | | | |
| Auto-correlate leads | | | | |
| Auto-correlate contacts | | | | |
| Auto-correlate opportunities | | | | |
| Track duplications | | | | |
| Integrated with analytics | | | | |
| Multi-device tracking | | | | |
| Customer tracking from first visit | | | | |
| Dedicated & separated database | | | | |
| Advanced web form tracking | | | | |
| Automatic backups | | | | |
| Data processing from 5 seconds | | | | |
| AdScore | | | | |
| AdInsight | | | | |
| AdPerformance | | | | |
| Artificial Intelligence | | | | |
| Marketplace plugins | | | | |
| Marketplace modules | | | | |
| Marketplace apps | | | | |
| Marketplace templates | | | | |
| OfficeXe Windows license | | | | |
| SpreadsheetXe Windows license | | | | |
| DocumentXe Windows license | | | | |
| CalendarXe Windows license | | | | |
| PdfXe Windows license | | | | |
| Free updates | | | | |